We Provide a Comprehensive and Ready-Made Design Solution
Be it your brand logo, website design, social media posts, brochure, business card, or any other marketing materials, our design bank has engaging and functional templates for every industry. Allow our experienced graphic designers to turn your ideas into tailor-made and user-friendly designs at a fixed and affordable monthly pricing rate.
See Templates
We Streamline Your Business Processes Efficiently
To make your business adopt more action-oriented and time-consuming processes, we bring the best of customer management solutions under one roof. From creating business proposals, managing project details to sending invoices, and solving customer queries, you can automate repetitive tasks to make the most of every lead.
Get started Now
Our Marketplace
Choose from hundreds of attractive design templates or define your project needs to get the specific creative edits from our designers.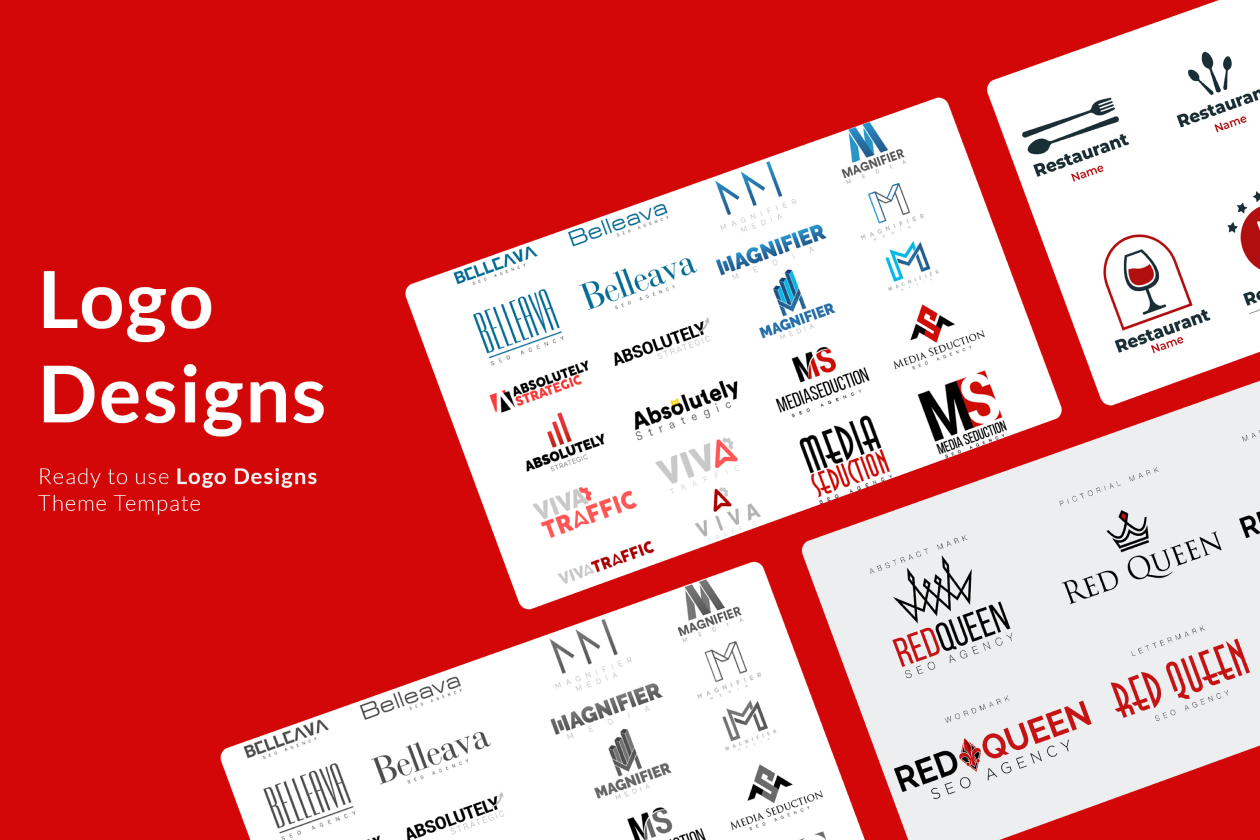 Logo Designs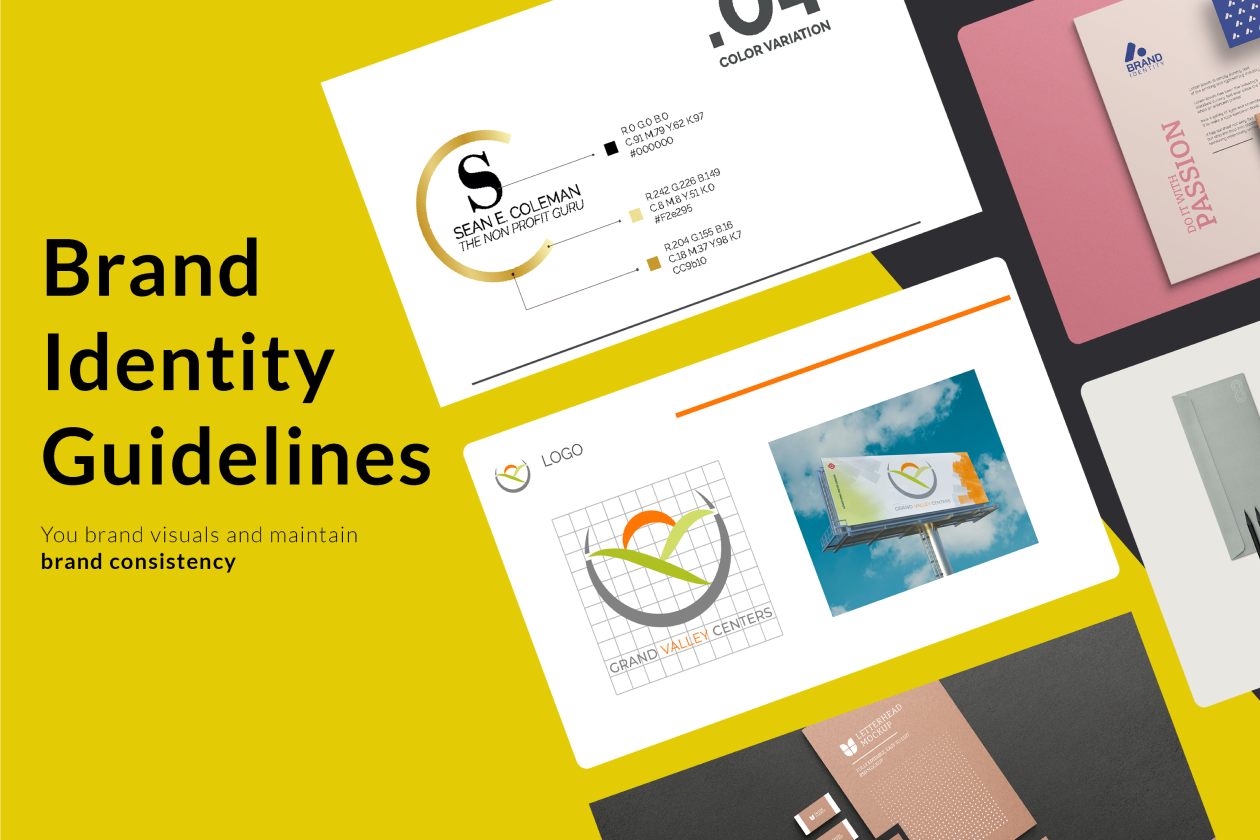 Brand & Identity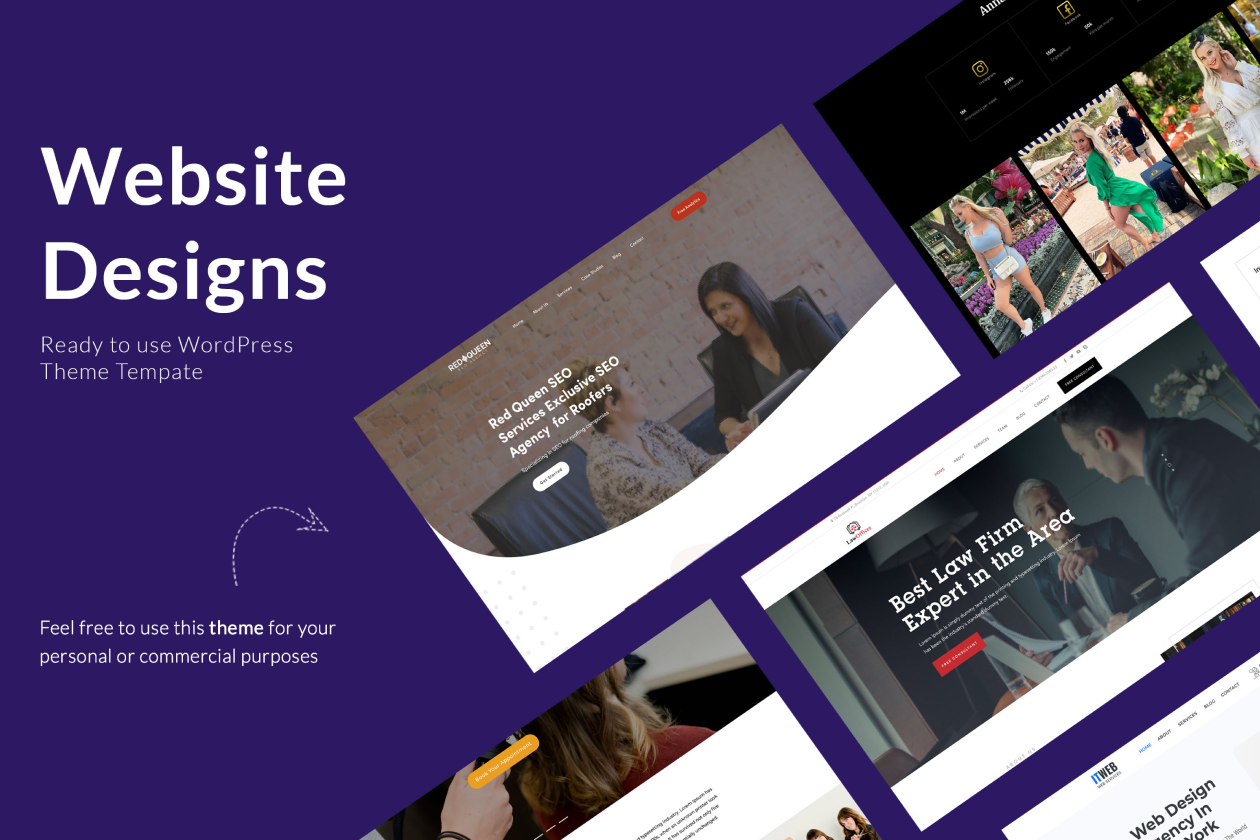 Website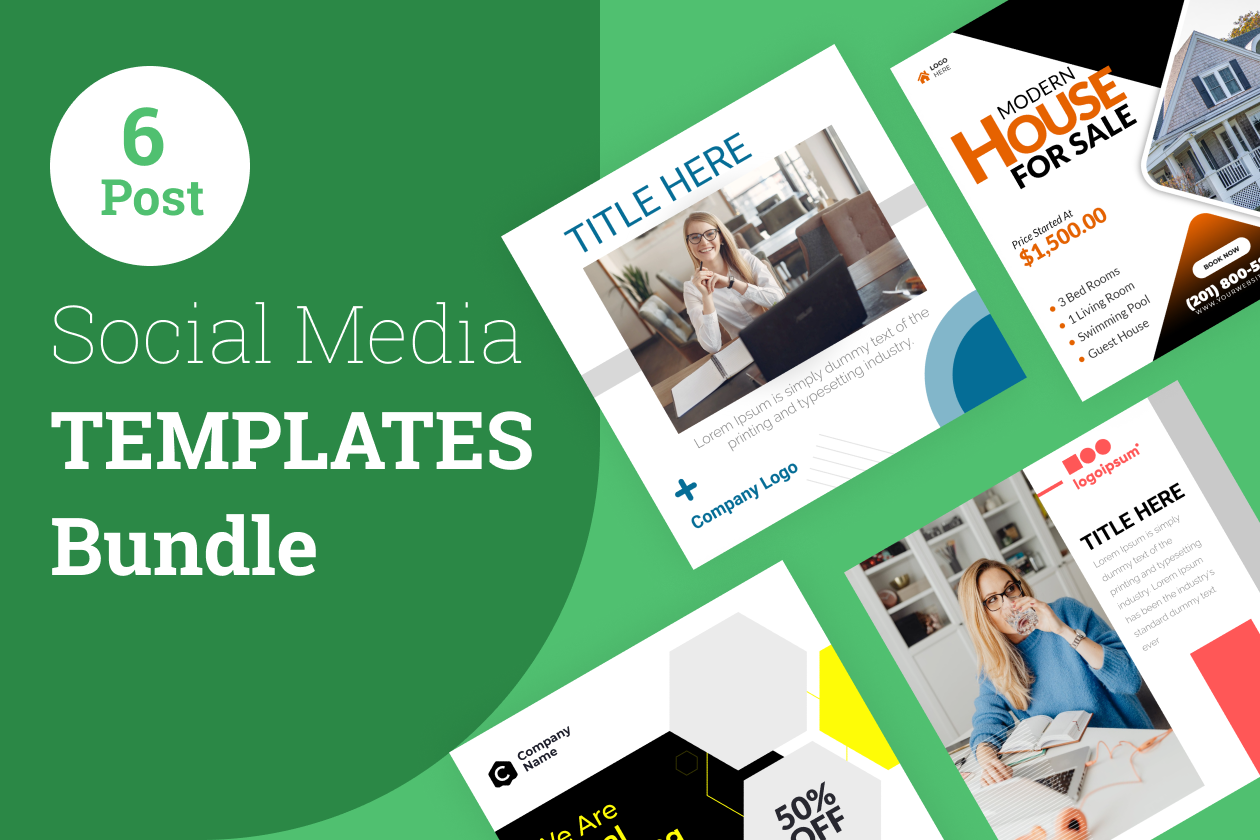 Social Media
How TAW Theme Works
We cater to the graphic and content needs of every industry, whether you're an individual business owner, a start-up agency, or an established company.
Unlimited Website Designs
Choose from the hundreds of website designs to remodel your business' online presence. If you wish to get customizations, submit a request, and our designers and web developers will be ready to delegate your design tasks.
Unlimited Graphic Designs
Bring life to your web graphic ideas with our hands-on team of creative professionals. Be it the landing page, social media designs, or blog pages, all we need you to do is provide us with a design brief and get the designs ready.
Branding Services
Polish your brand identity by developing uniform design guidelines for your business' graphics. Be it your business card, logo, brochure, flyers, or other marketing materials, create an aligned branding to promote recognition for your business.
Business Proposals
The first look at your business proposal draws an impact on the prospects. Be sure to create an engaging and sharp proposal with integrated signature & payment features with our skilled design experts.
On-demand Projects
Do you need a new project design from scratch? No worries! Fill up the form with your project requirements, and our designers will create customized designs. Along with a couple of rounds of revisions, you also get 100% ownership of the designs.
24/7 support
To always ensure you have a pleasant and smooth experience, we provide dedicated customer support to keep the communication constant and transparent. Be it any queries, doubt, or confusion, we're just a text away.
See what people about
TAW Theme
See how the TAW theme contributes to success stories all around the world with our passion and dedication.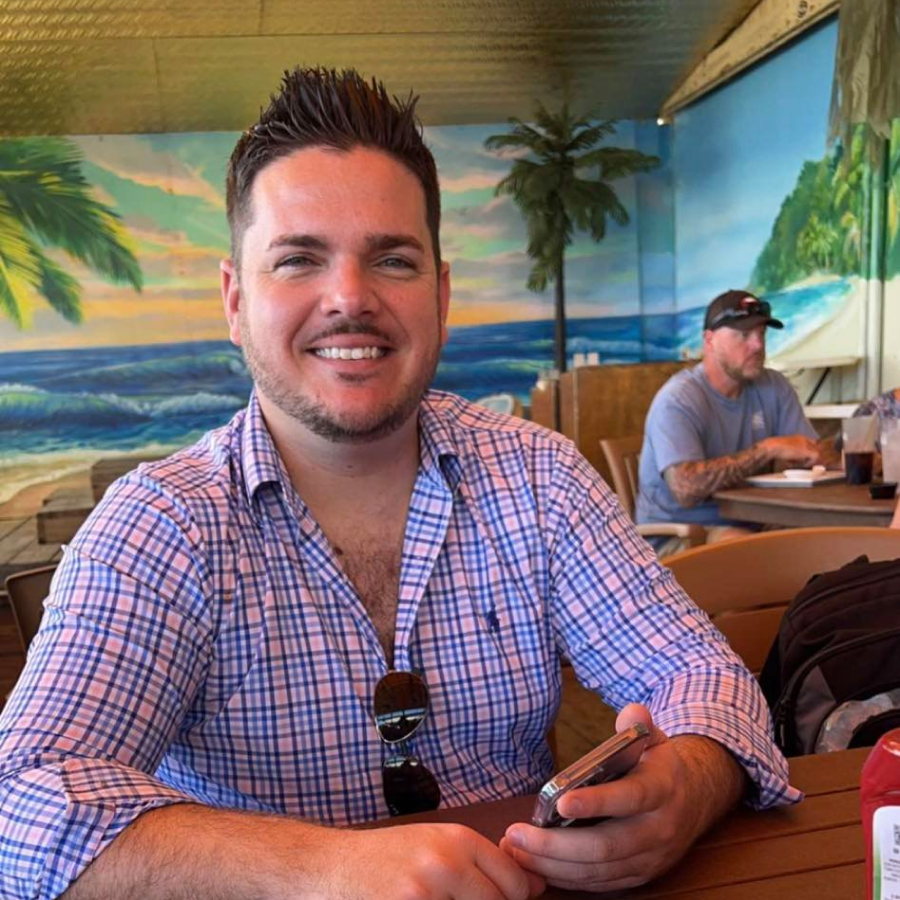 "Studs!! Animals!!! Best customer service!! Always on time!! Can't say enough good about Taw Theme Team"
Eric Faucett
Norman, Oklahoma
Frequently Asked Questions
Things you must know to use the TAW Theme as a pro!
To become a TAW Theme user, sign up on our platform, and choose a plan that suits your business needs and requirements the best. You get access to unlimited download of the ready templates or submit your design request through our automated and seamless system.
As a user of TAW Theme, you get access to a wide variety of graphic and web designs. When you sign up and choose a plan, you will get credit coins, which you can use to download designs of your choice from our platform. At the end of every month, the coins renew according to your plan.
Once you sign up with a plan best suitable for you, you can download the web themes or the branding and graphic designs. You can request basic changes in the theme, which our designer will process within a few hours. If you need a new project created from scratch, provide specific design requirements on our automated system. We will assign you a designer, who will work on your designs, and provide you with revisions. If needed, you can contact the designer to clear things smoothly.
While the project turn-around time mostly depends on the project, its scale, and its requirements, we usually deliver between 2-4 business days.
As mentioned, you can ask for edits and revisions if you aren't satisfied with the designs. Our designer will work with you until you have all your design requirements met.
Yes, the TAW theme is one complete solution for your website graphic design needs. Right from website development to UX/UI design to post-design needs and content delivery, we stay by your side to make your business ready for the competition.